Ever found yourself in the middle of a grocery store, staring at a pack of mushrooms and thinking, "Are these little guys even vegan?" You're not alone. It's a question that's stumped many shopper on a plant-based diet After all, they're not exactly plants, but they're not animals either, right?

We get it. You're juggling a million things, and the last thing you need is a moral conundrum in the produce section and you are always looking for that vegan-friendly food. . And that guilt? That little voice whispering, "Shouldn't I be doing better?" We hear it too. It's like you're always striving for that gold star in compassion, but never quite reaching it.
But what if we told you that it's okay? That it's okay to question, to wonder, to not have all the answers? Because guess what? You're human. And humans are curious, inquisitive, always learning. Living a plant-based lifestyle is a great way to start learning about mushrooms.

So, let's dive into this mushroom mystery together, shall we? We promise to guide you through the fungi forest, to answer that burning question, and maybe, just maybe, to ease that guilt a little. Ready? Let's get started.
Understanding Veganism
Veganism, huh? It's a term that's been thrown around a lot lately. But what does it really mean? Well, at its core, veganism is a lifestyle choice that seeks to exclude the use of animals for food, clothing, or any other purpose. It's not just about diet, but about respect for all living beings.
But hold on a minute, isn't veganism just about eating salads and tofu? Not quite. That's a common misconception. Veganism is about embracing a wide variety of foods - fruits, vegetables, grains, nuts, seeds, and yes, even mushrooms.
What Makes a Food Vegan?
So, what's the criteria for a food to be considered vegan? It's simple, really. If it's not an animal or derived from an animal, it's vegan. That means no meat, no dairy, no eggs, and no honey. But it's not just about what you can't eat. It's about exploring a world of plant-based foods that you might not have considered before.
And here's where it gets interesting. Not all plant-based foods are vegan. Confused? Let's take honey, for example. It's plant-based, right? But it's not vegan because it's produced by bees, which are animals. So, veganism goes a step beyond plant-based by excluding all animal products and by-products.
Mushrooms: A Closer Look
Now, let's talk about mushrooms. They're not plants, and they're not animals. They belong to a kingdom of their own - the fungi kingdom. They play a vital role in the ecosystem of all plants and animals. They eat dead trees and circulate and help renew life in many different ways. They grow from spores, not seeds, and they absorb nutrients from their environment, not through photosynthesis like plants.
So, are they vegan? The answer might surprise you.
Are Mushrooms Vegan? The Surprising Answer
Despite their unique nature, mushrooms are indeed vegan. Why? Because they don't have a central nervous system, they don't feel pain, and they're not sentient beings. They're grown in a way that doesn't harm any animals, which aligns with the principles of veganism.
But wait, aren't some mushrooms grown on animal manure? Yes, but that doesn't make them non-vegan. The manure is simply a nutrient-rich substrate that helps the mushrooms grow. It's no different from using compost in a vegetable garden. They do not only grow in manure, they can grow in coffee grounds, straw, and wood chips.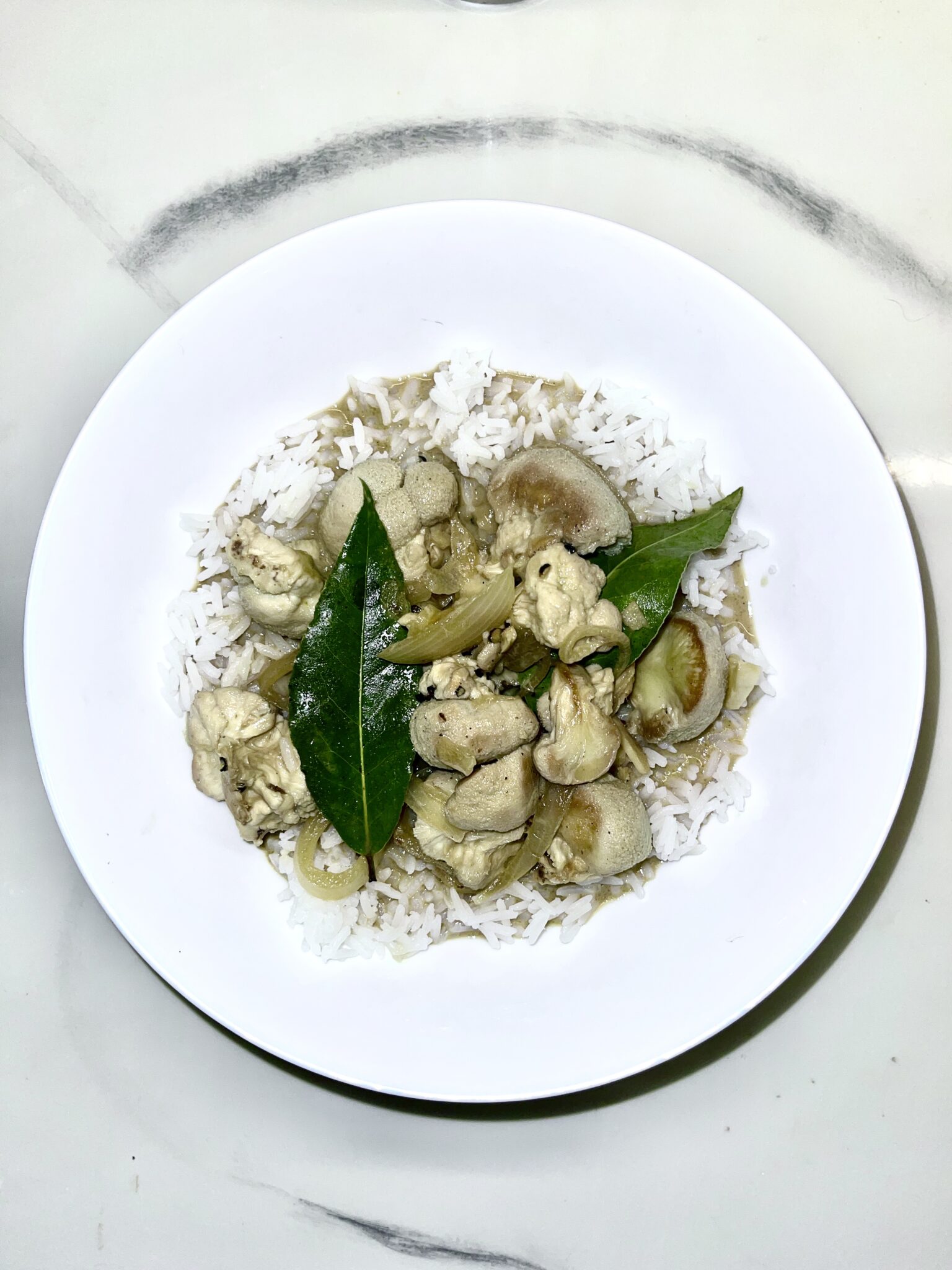 Unconventional Benefits of Mushrooms in a Vegan Diet
Mushrooms aren't just vegan, they're also a powerhouse of nutrition with many health benefits. They're low in calories, high in fiber, and packed with vitamins and minerals. Plus, they're one of the few plant-based sources of vitamin D, a nutrient that's often lacking in a vegan diet.
But that's not all. Mushrooms are also a great meat substitute. They have a hearty, umami flavor and a meaty texture that can make any dish feel satisfying and indulgent. Ever tried a portobello mushroom burger? It's a game-changer, trust us. It is a versatile ingredient that can be infused with many vegan dishes like pasta sauce, Chinese cuisine, or just plainly suited in vegan butter and a splash of soy sauce. You can definitely play with the many different varieties of mushrooms. li
How to Incorporate Mushrooms into Your Vegan Diet
So, how can you add more mushrooms to your meals? It's easier than you might think. You can sauté them for a quick side dish, add them to stir-fries and pasta dishes, or use them as a meat substitute in burgers, tacos, and stews.
And here's a pro tip: try roasting your mushrooms. It brings out their natural sweetness and gives them a crispy, caramelized edge that's simply irresistible.
So, there you have it. Mushrooms are not just vegan, they're a versatile and nutritious addition to a vegan diet. So, why not give them a try? You might just find your new favorite food. Different types of mushrooms you can use include; shiitake mushrooms, portobello mushrooms, wild mushrooms, lion's mane mushrooms, king oyster mushrooms, wild oyster mushrooms, cremini mushrooms, enoki mushrooms, maitake mushrooms, truffle mushrooms.
Navigating the Culinary Compass: Your Mushroom Manifesto
We see you. Amidst the whirlwind of deadlines and responsibilities, you're wrestling with that inner voice. The one that whispers, "Should I really be eating this steak?" It's like you're on a tightrope, balancing your love for food with your love for our furry friends.
And you know what? It's okay. It's okay to feel torn, to question, to crave that juicy burger while also adoring your pet dog. You're human, and humans are beautifully complex creatures.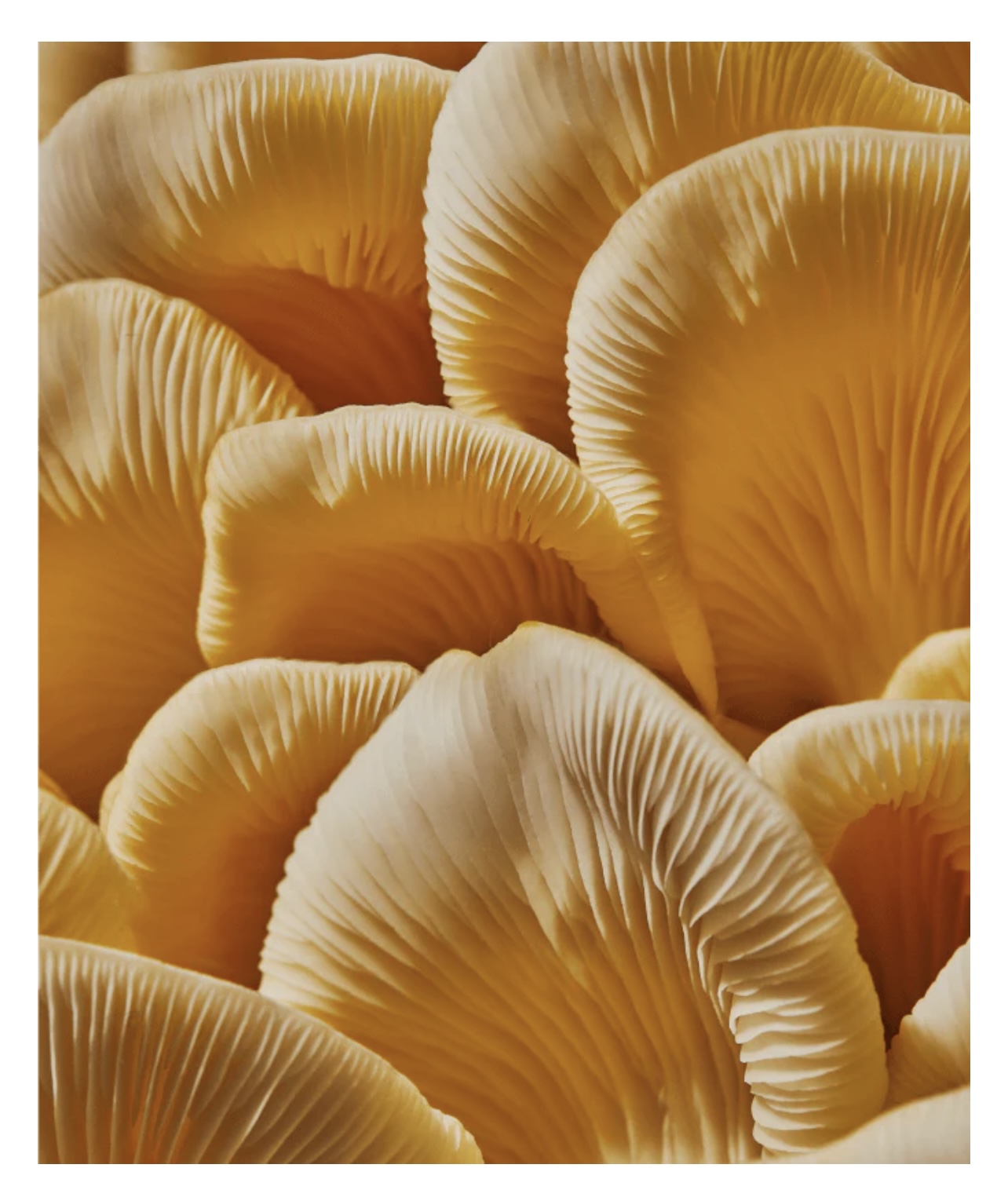 So, let's imagine this: you're at your favorite restaurant, staring at the menu. Your eyes flit between the steak and the mushroom risotto. You're torn, aren't you? But then you remember this article. You remember the unique nature of mushrooms, their rich, umami savory flavor, their meaty texture. And you think, "Why not?"
That's right, why not? Why not choose the mushroom risotto? Why not embrace the earthy, hearty flavors of the fungi kingdom? Why not take a step towards a more compassionate lifestyle, one delicious mushroom dish at a time?
Remember, mushrooms aren't just a vegan alternative. They're a culinary adventure, a nutritional powerhouse, a testament to the wonders of nature. They're a chance for you to explore new flavors, to experiment with new recipes, to add a dash of compassion to your plate.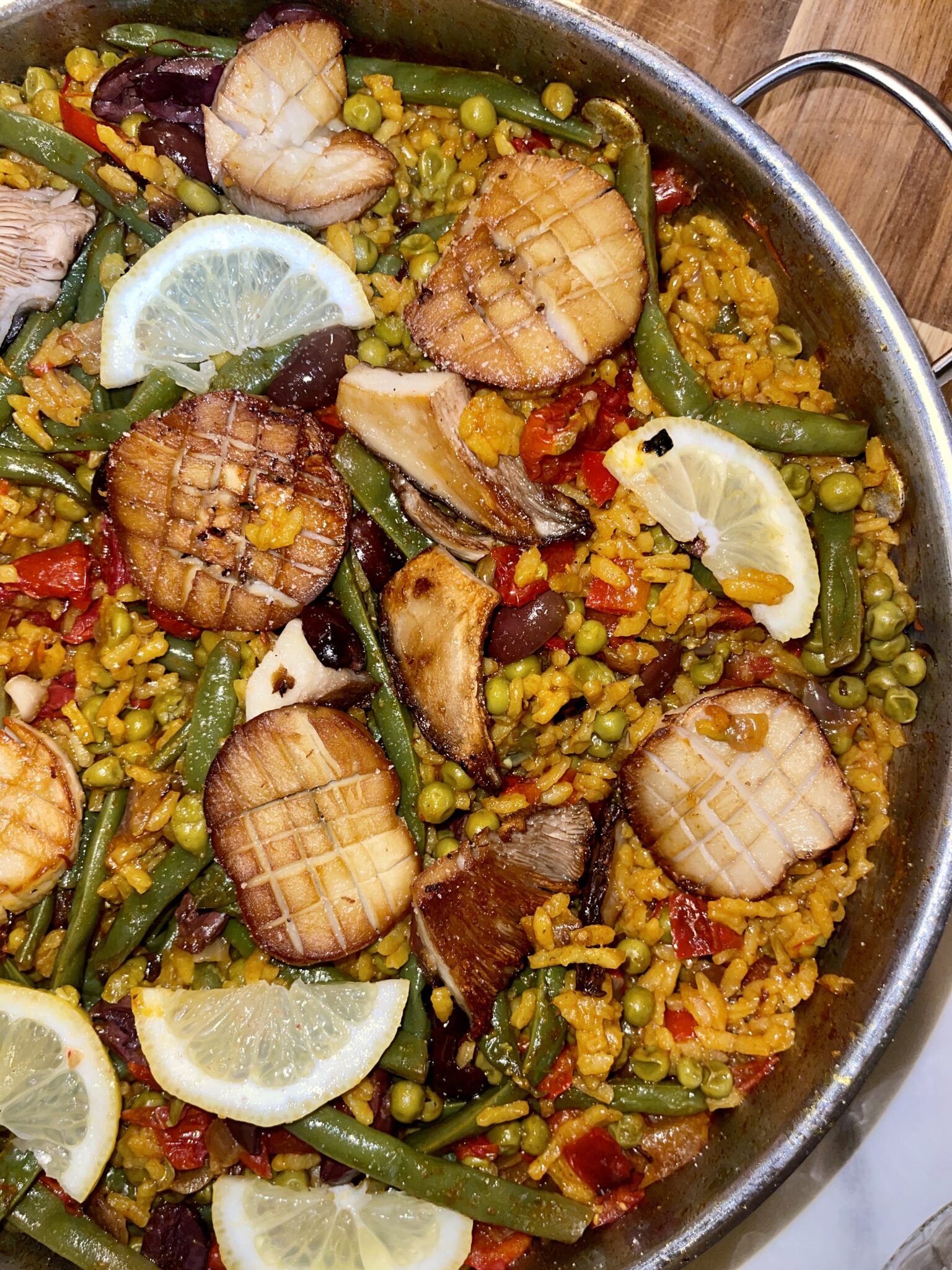 So, go ahead. Give mushrooms a shot. Let them surprise you, delight you, nourish you. Let them ease that guilt, one bite at a time.
And remember, you're not alone in this journey. We're right here with you, cheering you on, believing in you. Because we know that you're capable of greatness. And we can't wait to see you shine.
So, here's to you, dear reader. Here's to your courage, your curiosity, your compassion. Here's to the incredible journey you're about to embark on. And here's to the standing ovation you so richly deserve. Because you're not just surviving the chaos. You're thriving in it. And that, dear reader, is the true mark of a champion.