These pattie's are so easy to make and can be easily substituted with other vegetables. With minimal ingredients needed, just flour, grated veggies and seasonings, it is a guaranteed crowd pleaser.

Thank you for reading this post, don't forget to subscribe!
What are vegetable patties
Patties are anything ground, mixed together with seasonings bound with flour and either baked or seared. This recipe is only an example of what you can do with this awesome technique. You can use a grater or a food processor. You can make Crab-cakes too! But that is for another post.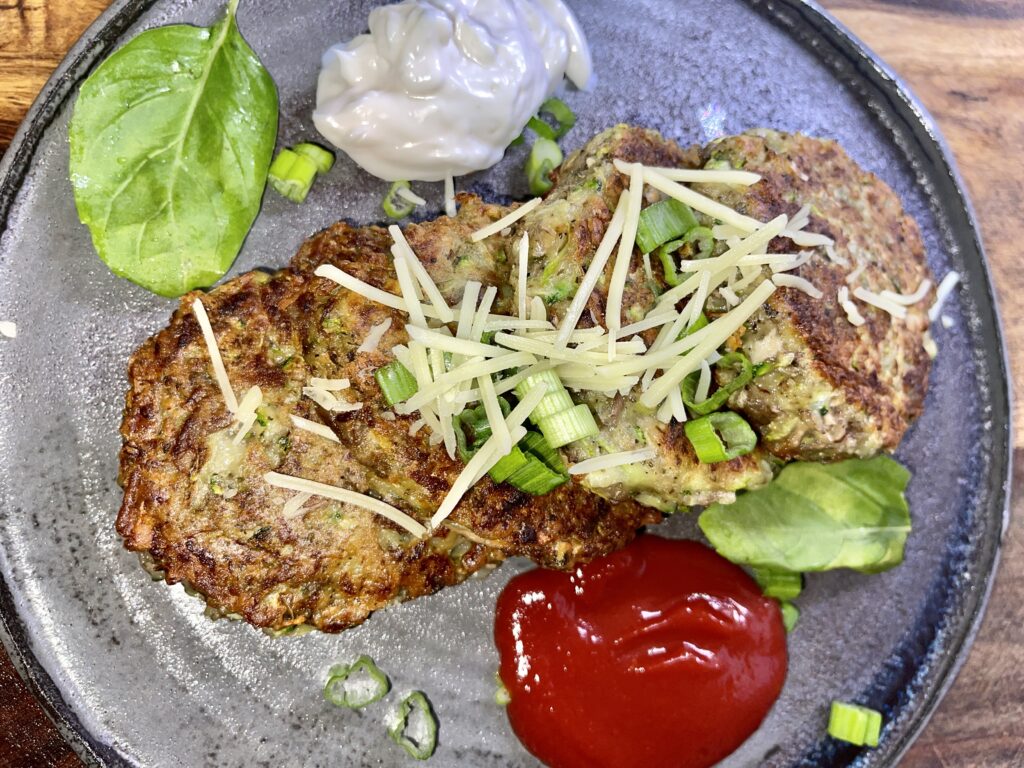 Recipe inspiration
I just wanted to create something that would make consuming vegetables fun. Grating them to fine pieces, there will be more surface area for flavor absorption, plus the binder will be a carrier for flavor too. Searing them on both sides creates a savory sweet effect that will be irresistible to the palate.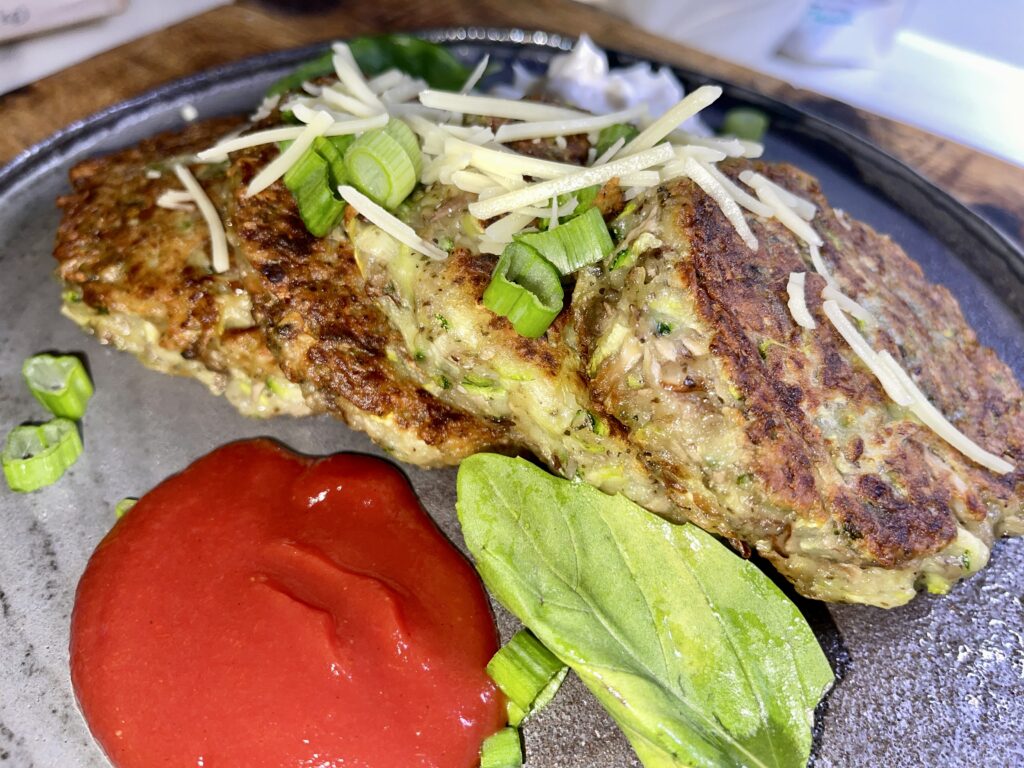 What you need
Mushrooms
Zucchini
Olive oil
Flour
Seasonings
Herbs
What you do
Grate or shred mushrooms and zucchini
In a big bowl, add flour and seasonings, mix well
Shape patties by hand
Sear each side on a non stick pan until golden brown
Serve with condiments and or grain of choice, garnish with herbs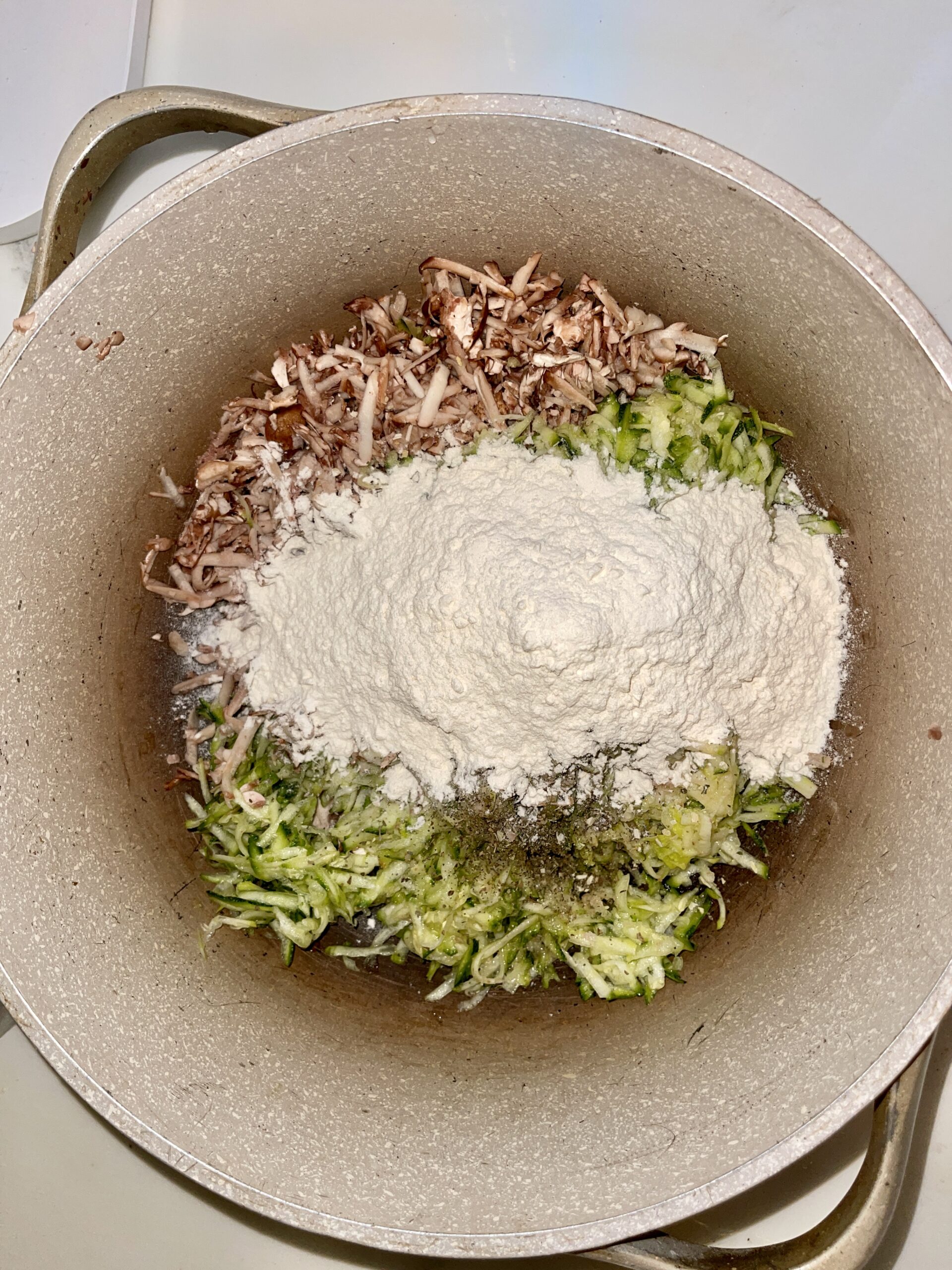 Variations
Feel free to use eggplants with mashed beans. Grated carrots & parsnips. Different types of cabbages too. Experiment with a variety of seasoning blends. Your patties can be Smokey by adding smoked liquid, you can do a pakora inspired one by using mandolined onions. Get creative with what you have in the kitchen.

Mushroom & Zucchini Patties
let this new technique be your favorite way of cooking vegetables. It will turn produce in your pantry from dull to delicious!
Ingredients
16

Oz

mushrooms

1

Pc

zucchini

3

Tbsp

your choice of seasoning blend

1-2

Cups

flour
Instructions
Grate mushrooms and zucchini into tiny strips.

Add flour and seasonings to the vegetables, mix thoroughly by hand.

Shape into patties, sear on each side in a non stick pan.

Dress it up as you please! Maybe some deconstructed thousand island of ketchup and Mayo as I did! Vegan tartar sauce? Cocktail sauce? Sweet & sour? Teriyaki? It is all up to you!

Enjoy with your favorite grain or noodles!
Video